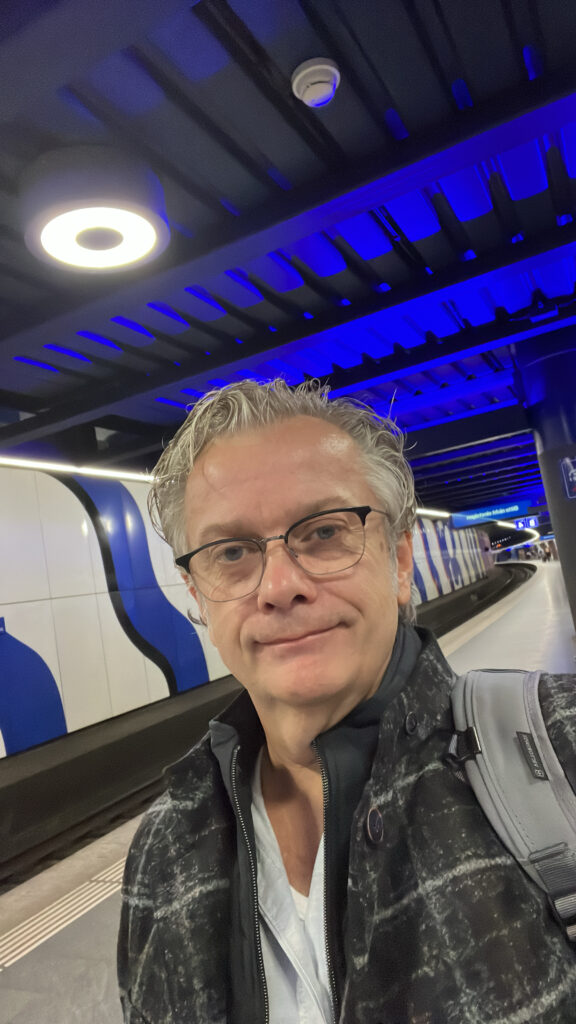 I´ve been working for Microsoft since 1993. I have broad experience in Microsoft Products. I lead big projects across EMEA / ASIA / US. I am presenting about new Technologies and trends on internal and external Events and lead even architectural planning for Enterprise customers.
In my current role, I am Senior Program Manager for MEM (Microsoft Endpoint Manager) / Intune. I am driving Intune deployments and working closely with our Enterprise customers across EMEA.
Lastly, I super passionate about Mobile Devices, be a fan of Windows, Android, Linux and the Apple world, like to be a blogger, do webinars and be on stage.